Located in the heart of Treasure Coast, Florida, Port St. Lucie emerged as a growing urban area that still has a "real Florida" feel. It is the eighth-largest city in Florida. Known for natural beauty, outdoor activities, and fishing camps, the town has become one of the lovely holiday spots. The town has special offerings even for gaming enthusiasts. While you plan to visit the beautiful city, ensure you pick the best route by booking a flight to an airport near Port St Lucie.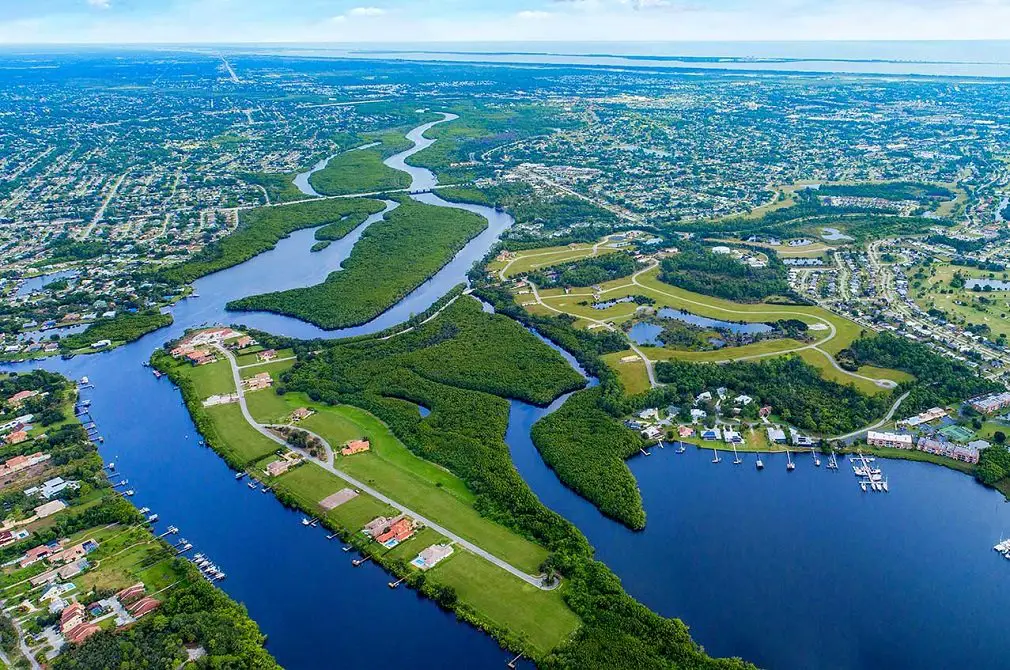 Nearest Airports to Port Saint Lucie
If you are visiting Port St. Lucie soon and want to know "What is the closest airport to Port St Lucie Florida?", read ahead. Here are some of the major airports located near Port Saint Lucie where domestic and international flights arrive and depart.
Palm Beach International Airport (PBI)
The Palm Beach International Airport in West Palm Beach is 72 miles away from St Lucie, so you will need to travel a little more than one hour from the airport to reach your destination. It is the primary airport serving the suburbs and nearby Wellington, Jupiter, Palm Beach Garden, Boynton Beach, and Delray Beach. The Palm Beach Airport is spread on an area of 2021 acres and has three runways and helipads as well. Undoubtedly, it is a modern airport with several facilities like fire protection and emergency medical services.
Fort Lauderdale–Hollywood International Airport 
Fort Lauderdale Airport is a major public airport in Broward County, Florida, serving the Miami metropolitan area. It takes 1 hour 45 minutes to reach St Lucie from here, as it is 117.2 miles away. The airport supports more than 700 daily flights to 135 domestic and international destinations. Since the late 1990s, FLL has served as a primary international gateway and a primary airport for Fort Lauderdale, Pompano Beach, and Boca Raton. Furthermore, it serves as a secondary airport for numerous parts of Miami and areas covering Boca Raton. The airport receives flights of those areas that Palm Beach International Airport does not serve.
Orlando Melbourne International Airport 
The Orlando-Melbourne Airport is located near Fort Pierce. It is at a distance of 67 miles from St Lucie. It will take about 1 hour to cover this much distance. Furthermore, it is spread on 2420 acres and features three asphalt runways. A board comprising several members appointed by the Melbourne City Council governs the airport. You will find the nearest public airport 1.5 miles away northwest of downtown Melbourne in Brevard County.
Orlando International Airport 
The Orlando Airport is situated 6 miles southeast of Downtown Orlando, Florida.  The distance from this airport near the port to St Lucie is 108.2 miles. It would take nearly 2 hours to reach the destination. The airport handles over 50 million passengers, making it the busiest airport in the state and the tenth most active in the US.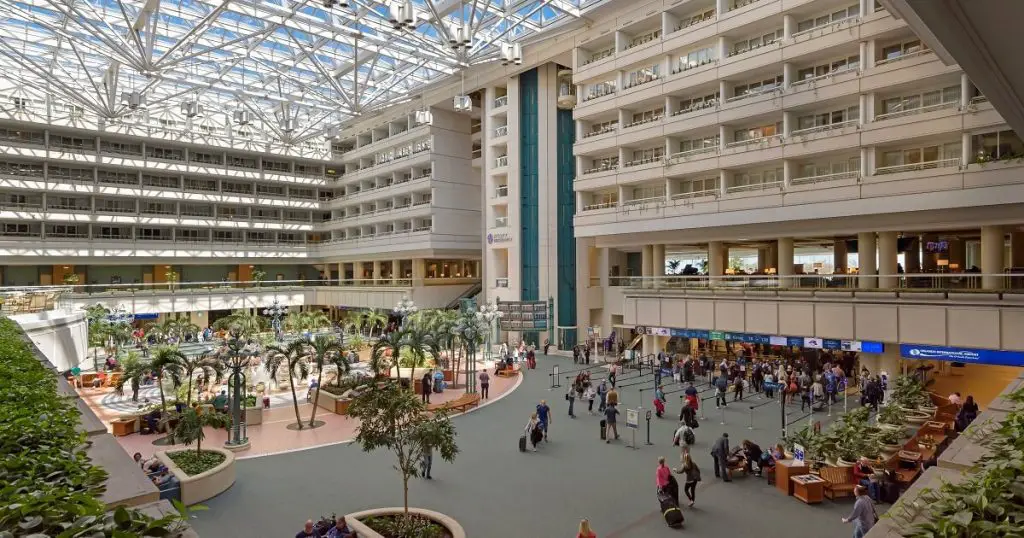 Conclusion 
If you are traveling to Port Saint Lucie, Florida, it is advisable to check in to the airport near Port St Lucie. With a distance of 3.3 miles from your location, Port St. Lucie, Palm Beach International Airport is the closest one. Book your flight in advance to get a good flight deal from reputable airlines that have friendly flight crews and offer wonderful prices for air transportation services. You can book airport shuttle services, car rental, or other suitable transportation services to travel from the airport to your hotel. Make sure you have an idea about your hotel direction.