Orange Beach is one of the most awesome places in Alabama known for water sports. Tourists just can't wait to chill in the sand and dance with the waves. To get to Orange Beach, you need to find how to get there from your location. If you need to travel by air, here is the list of the closest airports that you will find near Orange Beach.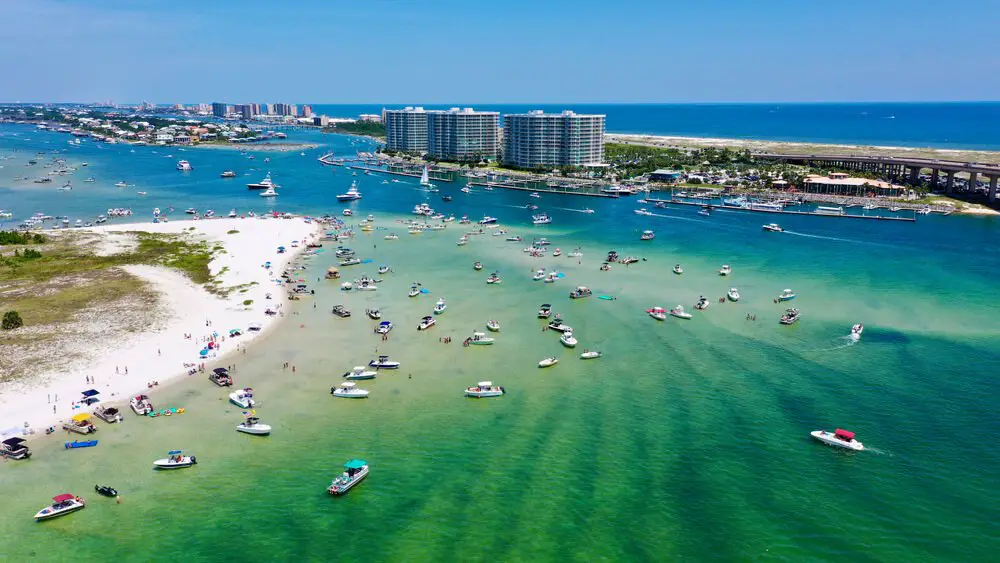 List Of Airports Closest To Orange Beach 
Many public and private airports are making themselves better to serve tourists to reach Orange Beach. Travelers are always looking for new places to visit, and nothing could make them happier if they reach there sooner. Hence, continue reading to know what airport is closest to Orange Beach, Alabama. 
Pensacola International Airport (PNS) 
This is a private airport that covers a distance of 26.2 miles from Orange Beach itself. The airport code is PNS, and you can book a flight with any of the airlines that will take you to Orange Beach in Alabama. These are AirTran, American Eagle, Delta Airlines, United Airlines, and US Airways Express.
When you reach there, it is quite obvious that you will not see the beach. But be rest assured that the beach is only 30 miles away from the airport. You can get yourself a cab or book taxi services to reach the eminent places.  
Mobile Regional Airport (MOB)
After the Pensacola International Airport, the next closest airport to reach Orange Beach is Mobile Regional Airport, which is 69 miles away. Many airlines fly to and from this airport near Orange Beach, Alabama. From Mobile Regional Airport, your destination is only a 40-minute drive. You can book a taxi or an airport shuttle service. This is a public airport which competes well enough with the amenities of private ones. 
Gulfport–Biloxi International Airport (GPT) 
Gulfport–Biloxi International Airport is about 89.7 miles from Orange Beach. It is located around 1.5 miles west of Gulfport. It is also a military airport that will get you to your destination with time to spare. You will find several corporate jets from this airport, along with private charters. From there, it should take you around 1.5 to 2 hours by road. 
Destin–Fort Walton Beach Airport (VPS) 
Finally, you can opt for Destin Fort Walton Beach Airport. It is as close as 68 miles. This is a private airport and has turned out to be one of the preferred airports in the area. From there, you can get a car or a rental to your destination. There are many amenities that you can enjoy in the airport like gifts shops and coffee which you can enjoy while waiting for your ride. 
Wrapping it up! 
Flights are the easiest and the fastest way of traveling to this amazing holiday destination. Now that you know the nearest airports, travel options, and more; you can chalk out the best route matching your needs. Once done, you can book your direct flight or non-stop flight to the airport closest to Orange Beach, Alabama. For cheap flights, book in advance or during the off-season!