Compare and go to
airport parking
Take one airport headache out of your itinerary! Go To Airport Parking makes airport parking trouble-free and affordable. Our easy airport parking guide helps you deal with airport car parks like a pro. G2AP offers safe, cheap parking at hundreds of airports worldwide, and we'll find the perfect parking spot for your needs. Whether you're traveling for business or pleasure, short term or long term, our easy match and pick system lets you compare airport parking to find the best places to park vehicles near the airport. You simply select your airport and duration, and we find the absolute best options for you. You get an instant price calculation so there are no surprises at the end of your trip. G2AP is the ideal solution for your airport parking woes.
Why
choose us?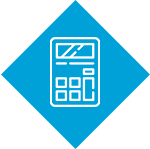 Instant cost calculation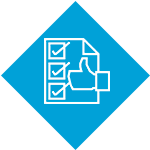 Car park amenities

Presets and filters
Top airport
parking places
Ready to get started and find cheap airport parking with all the amenities you need? Use our presets and filters to choose your car park amenities and get an instant cost calculation. Take the headache out of airport parking with Go To Airport Parking!
Having problems with search?
use advanced search

Advanced search