Long Term Parking at MCY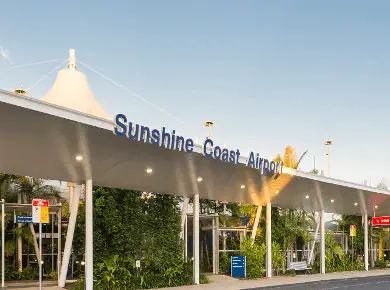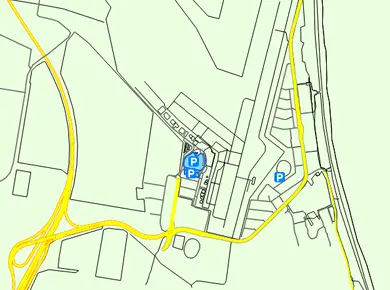 Sunshine Coast airport processes a great amount of arrivals and departures, providing high-quality services to its customers as well. Long-term parking at Sunshine Coast airport is included into parking services. However, does this sound familiar when you are planning budget for journey without extra expenses on parking? Let's dig a little deeper into long-term parking zones in Sunshine Coast.
Onsite long-term parking at the airport
First of all, it's necessary to mention that parking at Sunshine Coast airport includes three spaces. All parking lots are located near terminals, so passengers don't need to use a shuttle bus.
The airport offers special Long Stay car park, if a traveler wants to accommodate a car for several weeks. The only disadvantage of the park is its outdoor location that isn't very good for long-term car placement. In addition to this, passengers can use Long Stay Plus car park. It provides covered spaces that protect cars from bad weather.
Long-term parking fees
It's like to score a big win when you finally find cheap long-term parking. But, when you start your trip from Sunshine Coast airport, sometimes you should be ready for overpricing. For example, Long Stay car park average cost is $18 for the first 24 hours, Long Stay Plus - $19.
On one hand, it isn't the worst possible price. On the other hand, every traveler would like to spend more money on his exciting journey. Admit it, parking fees are usually considered as extra expenses.
Off-airport long-term parking in Sunshine Coast
If you have really ambitious plans as for cost-efficient long stay for your car, off-airport parking deserves a try. Want to know a secret? Examine the city for other parking zones and you will be pleasantly surprised!
There is a variety of long-term parking solutions in Sunshine Coast that are worth considering. For example, private parking companies often provide spacious and well-equipped garages with all necessary conditions for long transport stays. Another solution is complimentary discounted parking at hotels located near the airport. It's common practice for hotels to attract guests by offering special offers and discounts for services.
---
Select Long Term Parking at MCY filter:
---