Manchester Airport Parking
🅿 Book Parking Online NOW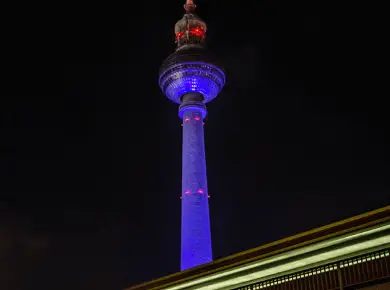 Your gateway to the north west of England and the city of Manchester, Manchester Airport (MAN) is located 7.5 miles from the city. It is the largest airport outside of London, and is the third busiest airport in the United Kingdom, handling an average of 22 million passenger movement annually. The airport is served by 60 air carriers providing flights to over 200 destinations across the globe. The airport has three terminals, 42 air bridges, 254 check-in desks, and a number of options, so you can just imagine how busy the airport can be especially during the peak season.  Through our website, you can choose from a variety of services, select amenities, and compare Manchester airport parking costs, ensuring that you can enjoy the best parking.
Manchester Airport Parking Information
Where to park at Manchester Airport? The official MAN Airport parking has a number of options including Meet & Greet Plus, Meet & Greet which are ideal for passengers traveling with children or those with heavy luggage. The Multi Storey Parking is just a short walk to the terminal and ideal for short stays. The Long Stay is about five minutes from the terminal by bus and ideal for holiday parking at Manchester Airport and cost-conscious passengers. The JetParks  is ideal for a week or two stays and is about 5 to 9 minutes by shuttle to the terminal. The JetParks Plus is only available when pre-booked. You may book parking Manchester Airport for all its options.
There are car parks near the airport and in the city, that are great options.  Some of these car parks offer free parking near Manchester Airport for two hours or less. You may also avail of private parking near Manchester Airport that offers amenities and services which you might want to avail. We can provide you with more information about secure parking Manchester Airport alternatives including other services, amenities and costs.
Car Park Prices Manchester Airport
For Short Stay, parking costs £3.50 for 30 minutes, and £40 daily. For Multi Storey, costs £6 for an hour and £18 for 4 hours. For Long Stay, parking costs £32 for a day, £102 for 7 days, and £10 per day thereafter.  You may avail of discount Manchester Airport parking rates when you consult with us.
---
🅿 Book Parking Online NOW
Manchester Airport Parking Map
---