Long Term Parking at DUR
🅿 Book Parking Online NOW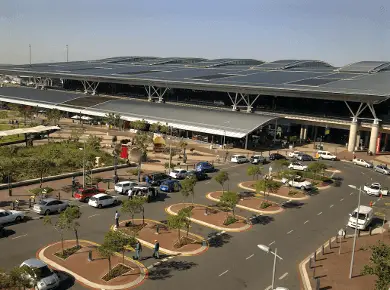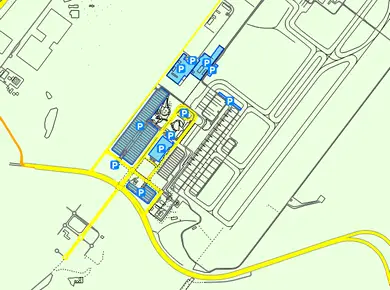 It goes without saying that long-term parking in King Shaka airport or near it sometimes becomes a big problem. Wherever you fly from the airport, you are immersed in thoughts about a car waiting for your comeback in a parking zone. Does this sound familiar? It's true! Traditionally, people try to find the best variant for long-term parking but for reasonable price as well. Let's consider the most frequently asked questions about long-term parking.
What is long-term parking?
In most cases the term "long-term parking" means leaving a car for more than a week. However, period of a vehicle stay mostly depends on a parking zone rules. If to consider King Shaka airport, its long stay park has fixed price for up to 3 days of car accommodation and other rates for every next day.
What long-term parking facilities are available in King Shaka airport?
As any other airport, King Shaka offers its customers standard set of parking services. Speaking of long stay parking, it's important to mention that there are 500 spacious lots in a garage. In general, the airport provides all necessary conditions and facilities for leaving a car there without feeling anxious about it.
Does the airport provide parking lots under security surveillance?
Of course, King Shaka airport pays much attention to security issues. It doesn't sound surprising because responsibility for your car safety devolves on the airport parking assistants. All parking lots are equipped with special security systems and 24/7 security control is provided by patrols.
What are long-term parking fees?
Tariffs are usually one of the most interesting questions about parking. Basically, travellers don't want to spend much money on parking. Very often long-term car accommodation frightens drivers with rates. King Shaka airport describes its long stay price as reasonable one. Let's take the next step and consider tariffs.
First of all, you can reserve parking spot in long stay park for a minimum of 3 days. 3-day fee is R200, after this period you will pay R50 for every day thereafter. It's up to you to decide whether it's expensive or cheap service. However, the airport also offers special deals and discounts sometimes.
---
🅿 Book Parking Online NOW
Select Long Term Parking at DUR filter:
Long Term Parking at DUR Map
Parking name
Phone number
---