Valet Airport Parking at DAL
🅿 Book Parking Online NOW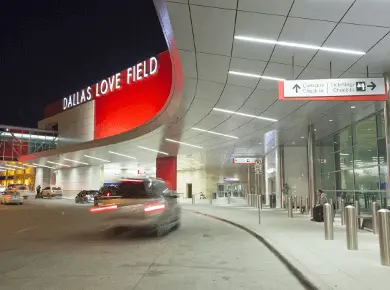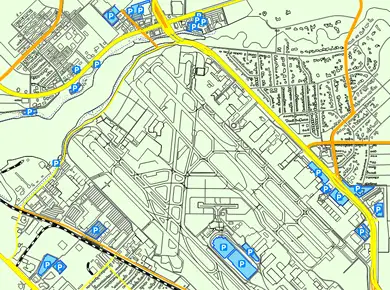 Dallas Love Field airport often becomes the starting point of an exciting journey for hundreds of travellers every day. Unfortunately, in addition to pleasant moments, the airport passengers usually have to solve current issues connected with a trip. For example, car parking. Valet assistance service comes in handy in such cases.
What is valet parking?
Valet parking allows to forget about hassle while parking a car in an airport. Some people consider the service very convenient and helpful when you are in a rush before a flight. So, what does the term "valet parking" mean? When you use valet parking service, you just hand your keys over to a special assistant who accommodates your car in a garage.
A valet finds the most suitable parking space for a vehicle and leaves it there, so you don't need to waste time. If you are skeptical of giving your car to somebody, the only advice is to change your point of view. Usually, every valet is a skilled car driver who knows a lot about cars and even their technical features. That's why no need to worry about it - an assistant takes full responsibility for car safety.
Valet parking vs. self-parking
Dallas Love Field airport also offers valet parking and, of course, the solution attracts passengers who prefer travelling without any problems. However, valet service is always more expensive than self-parking. It's up to you whether to pay more money for convenience and feel comfortable while travelling or to accommodate a car yourself.
More and more people choose valet parking to make a trip hassle-free. All airport procedures can be tiresome and make us feel exhausted, and valet parking service is the best solution to make life easier. By contrast, self-parking provides more opportunities to find better and cheaper place to accommodate a vehicle.
It goes without saying that while using valet parking services, you experience less stress. You don't need to search for a spacious bay or try to squash into a parking lot surrounded by several cars, and it's worth much. Valet assistance is at an advantage when you dream about careless parking but self-parking still remains cheaper.
---
🅿 Book Parking Online NOW
Select Valet Airport Parking at DAL filter:
---